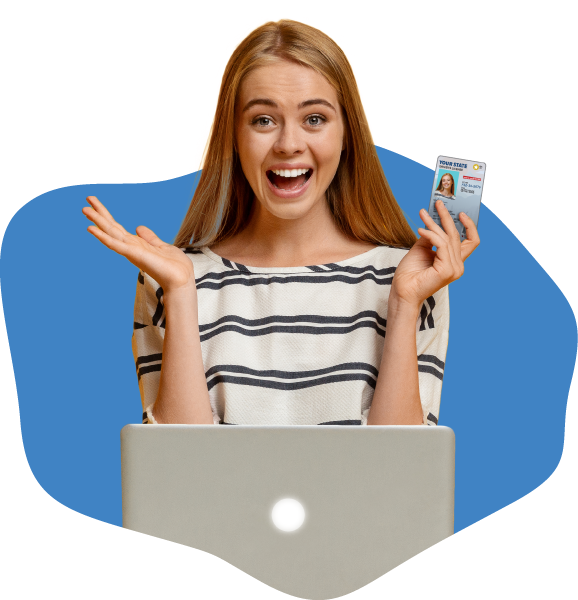 Driver testing, as easy as test, pass, and drive! 
Complete your driver's test without sitting at the DMV. Take your test anywhere, anytime, no appointment required. KnowTo Drive administers the same test offered at your DMV, offering you the convenience of online testing, without sacrificing security.
Tap or click your state to begin
*Computer with webcam required to take driver's test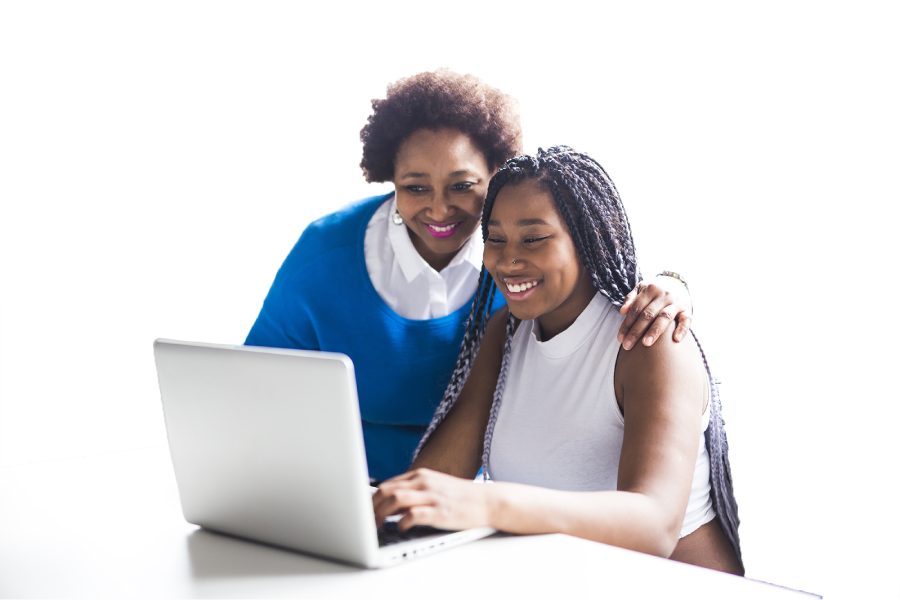 Future drivers will need the following to begin the online driver's exam:
• Webcam enabled computer or laptop
• Reliable internet access
• A parent or guardian if under 18 (in some states)
KnowTo Drive is the convenient and secure testing platform for online driver testing. Currently offered in seven states, KnowTo Drive administers the same test as the DMV to future drivers from the comfort of their home. Find your state to learn more about KnowTo Drive and begin your driver test today!